3D Scan Services, LLC Scans Figurine for Movie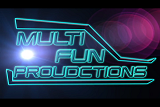 Generating 3D content for animation or display purposes can be extremely time consuming. 3D Scan Services recently partnered with Multi Fun Productions on their latest Transformer short film. Instead of modeling the complex geometry and countless features of the transformer figurine by hand, we did a 3D scan and provided Multi Fun Productions with a high resolution 3D model.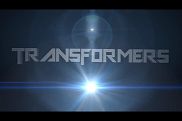 The model was provided to Multi Fun Productions as an OBJ file, which was then rendered in Cinema 4D to produce the images you see below. Click on the movie trailer below to see the 3D data in action. Then contact 3D Scan Services to see how we can improve the accuracy of your 3D modeling and speed up your development process.